Infants
$0
Ages 2 & Under FREE
Private Trip
$600
Includes up to 6, an additional $74 per person after 6 people. Dog friendly!
Please arrive 30 minutes prior to trip time to fill out paperwork and get geared up.
Plan for 2.5 hours round-trip.  All of our adventures take place outdoors; therefore, we cannot guarantee the trip length or size of rapids due to water flow.
Transportation to and from the river is provided.
The weather in Southwest Montana is ever-changing and often unpredictable. Please dress accordingly, water shoes and fleece are strongly recommended.
Life jackets are always provided.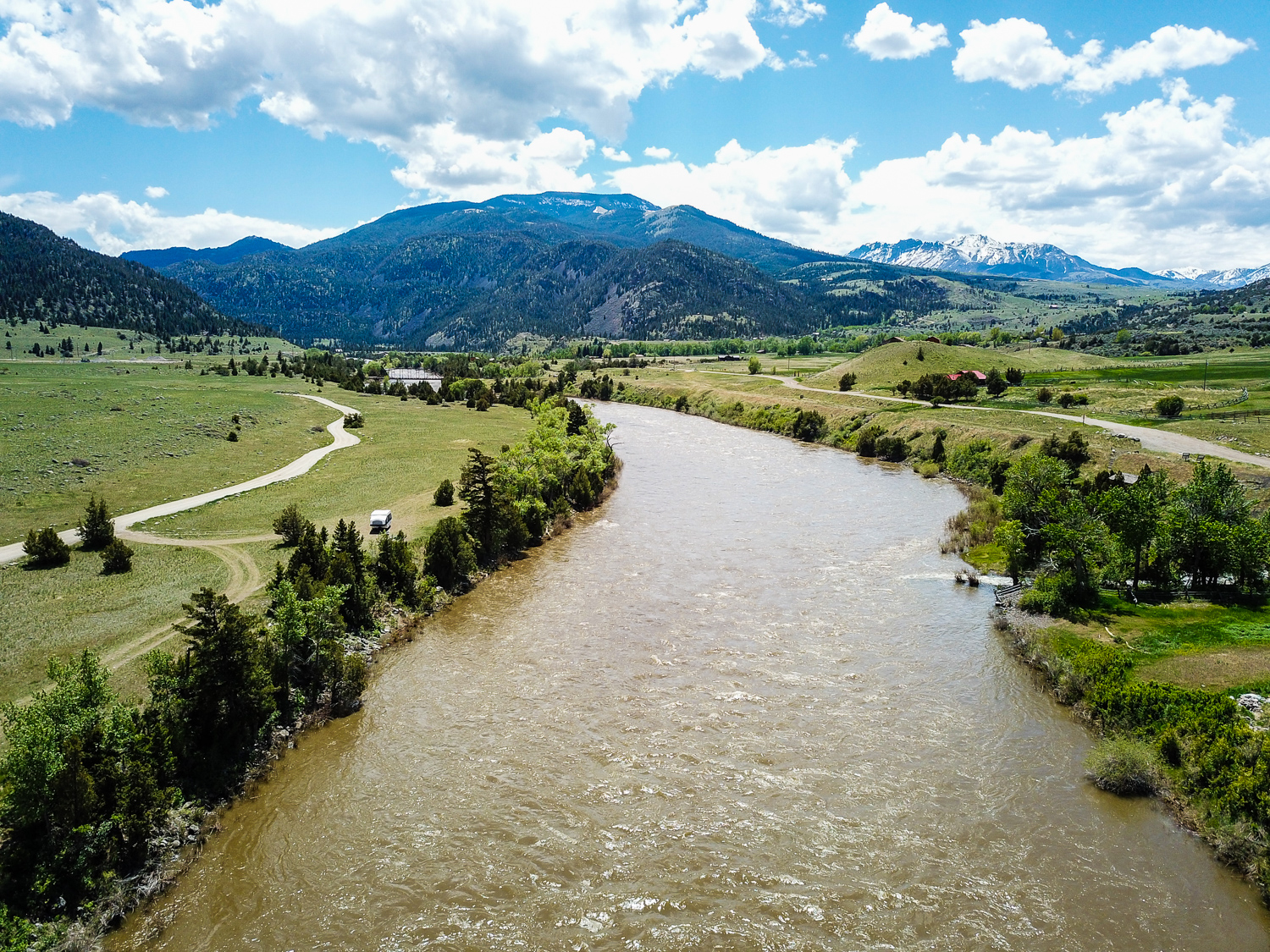 "The staff is amazing! The experience was breathtaking. We did the scenic tour, and loved every moment on the river. If you want to experience a calm, relaxing, and beautiful way to get closer to nature, this is your way."
Tricia R.
"This was a great experience! We chose the scenic tour, as this was the first rafting experience for our kids (age 10 & 15). The guide was very knowledgeable and pointed out osprey, a bald eagle, and many other natural occurrences. After the kids got more comfortable, he led us through some light "rapids," which everyone found fun! It was a great experience for our family - I would highly recommend."
Nharder72
"We really enjoyed our 2-hour scenic float trip. The guide had interesting facts to point out about the area and it's history, and even let our kids take a stab at trying to row the boat. This was a great option for little kids, or anyone not up for rapids who still wants to enjoy the beautiful river. "
Andrea M.
"It was a magical day... A 'must do' for everyone. We even saw elk wading in the river on our trip."
- TwoTravelBugs_66
"YRC was the first company I ever rafted with when I was a child, I carried on the tradition with my daughter. We took her on a morning Scenic trip and it was amazing. YRC made sure her experience was one for the books and I couldn't be happier. I recommend this company for all ages from booking to the end."
Sophie
"Our family of 4 (2 adults and 2 kids ages 5 & 6) did the 2 hour scenic trip. We had a great time. Our guide, Ben, did a great job. It was a fun trip down the river and the kids loved swimming in the river. I would recommend this trip to families with young children."
TQuack