HELL'S A-ROARIN' WRANGLER
Already Been Down the River?
Preserve your Montana memories and download your photos!
WRITE US A MESSAGE
During the summer, our offices are open from 8 a.m. to 8 p.m. In the off-season, the phones are answered from home any day of the week between 9 a.m. and 6 p.m. MST (please feel free to leave a message before or after these hours).
HOURS
Mon

8:00am-8:00pm
Tue

8:00am-8:00pm
Wed

8:00am-8:00pm
Thu

8:00am-8:00pm
Fri

8:00am-8:00pm
Sat

8:00am-8:00pm
Sun

8:00am-8:00pm
Office hours dependent on seasonality and weather.
Water House 1
Beautiful 1,200 sq ft home, located at the North Entrance of Yellowstone Sleeps 6, 2BR, 1.5BA, Full Kitchen & a Deck looking over the Yellowstone River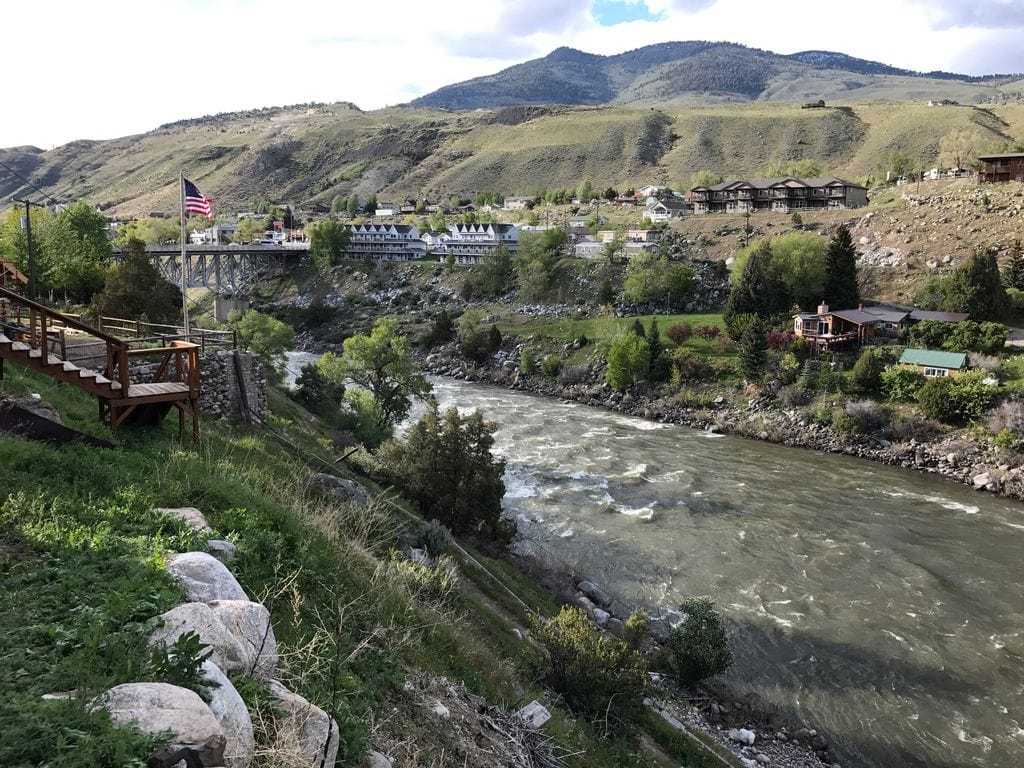 Water House 2
A beautiful accommodation for 4, overlooking the Yellowstone River! Sleeps 4, 2BR, 1BA, Views, Full Kitchen, Private River Access
Rocky Mtn RV Park and Cabins
Surrounded by spectacular mountains, with the Yellowstone and Gardiner Rivers flowing into the canyon below the park, the views from Rocky Mountain RV Park & Lodging are unparalleled!