Patrik & Sarah Ondrus
Owners
The owners, Patrik & Sarah Ondrus, are a husband and wife team sharing a love of the river, Yellowstone and Montana, and a passion for customer service. Our goal is for every guest to experience the same thrill that we feel every day living here in the mountains. Patrik was born in Prague and grew up in Bavaria, Germany. Sarah is from Oregon and was a guide in Yellowstone National Park. Where did we meet? On the river, of course!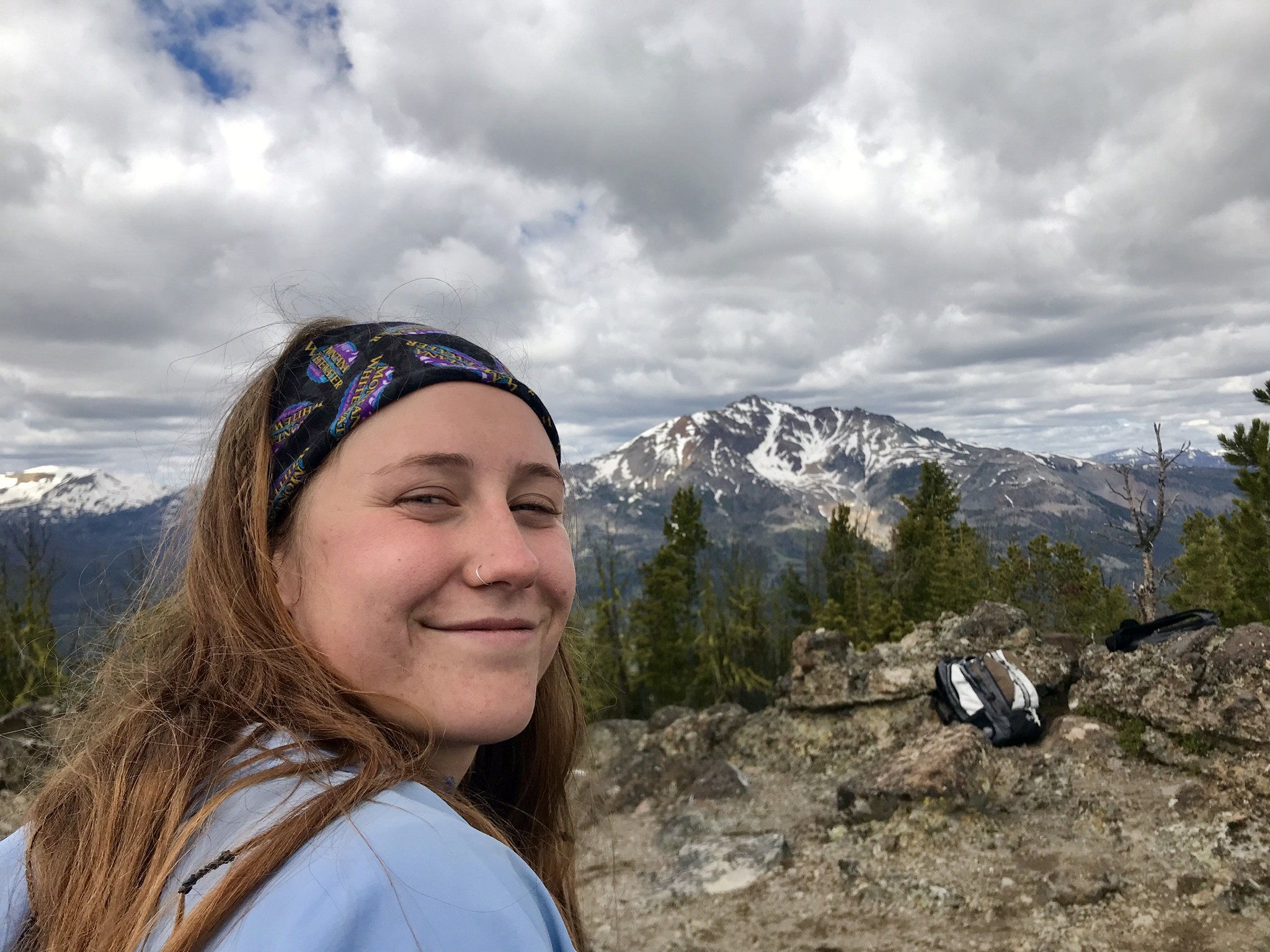 Summer W.
Raft Guide
Summer graduated the University of Vermont in 2019 and moved to Montana right after graduation to be a raft guide/ski bum. She backpacks, climbs, and skis in her free time. Some fun facts: She's a great Irish Step Dancer, has eaten 9 lobsters in a sitting, and was deathly afraid of rapids until she had her friends force her into a raft.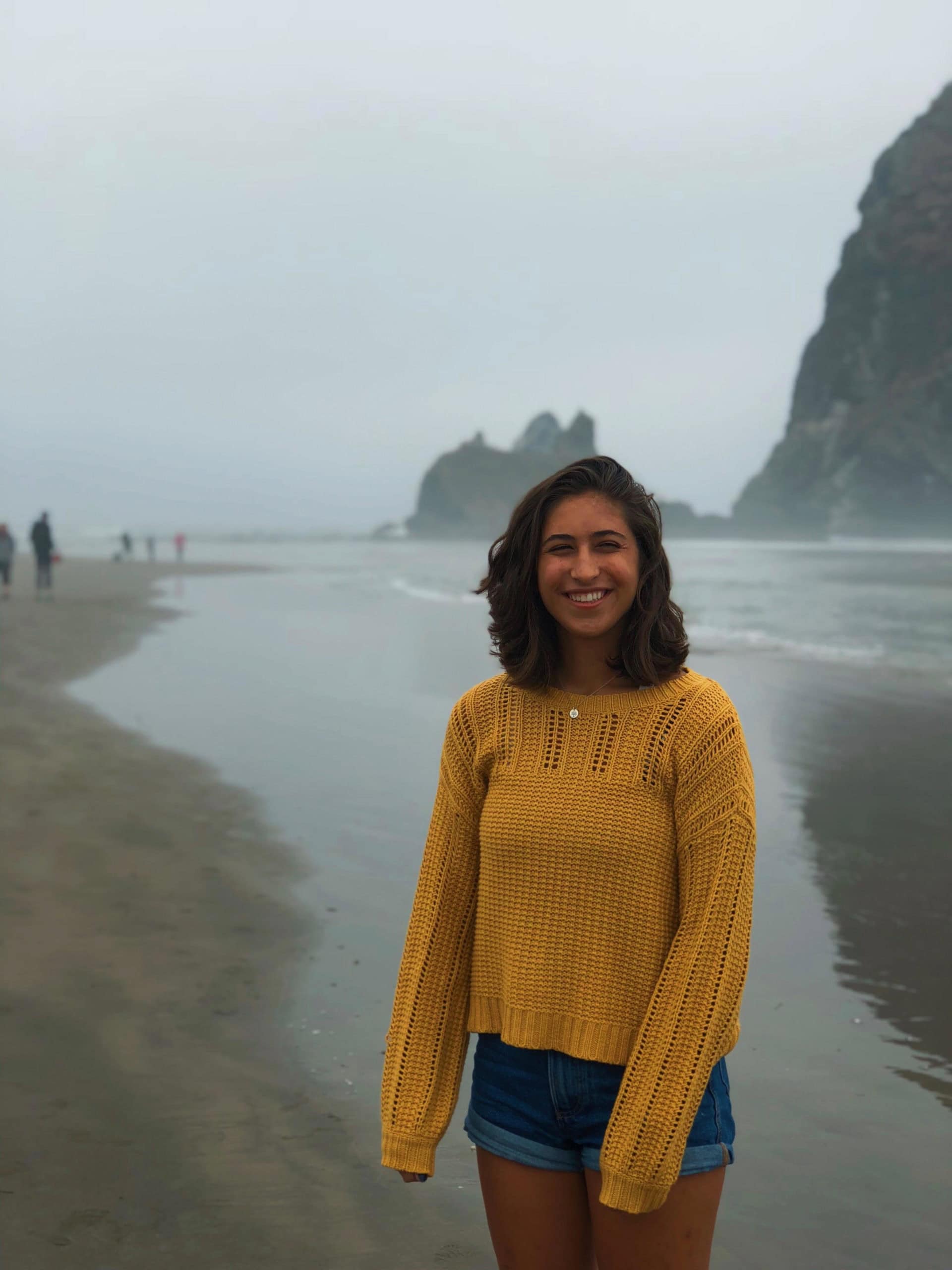 Avia
Office Staff
Avia is originally from Minneapolis, Minnesota but is currently a second year student studying political science at Lewis and Clark College in Portland, OR. She loves climbing, hiking, and any activity where she can wear her tevas. She also gets really excited about moss, snails, salamanders and other lil critters you can find in a good forest!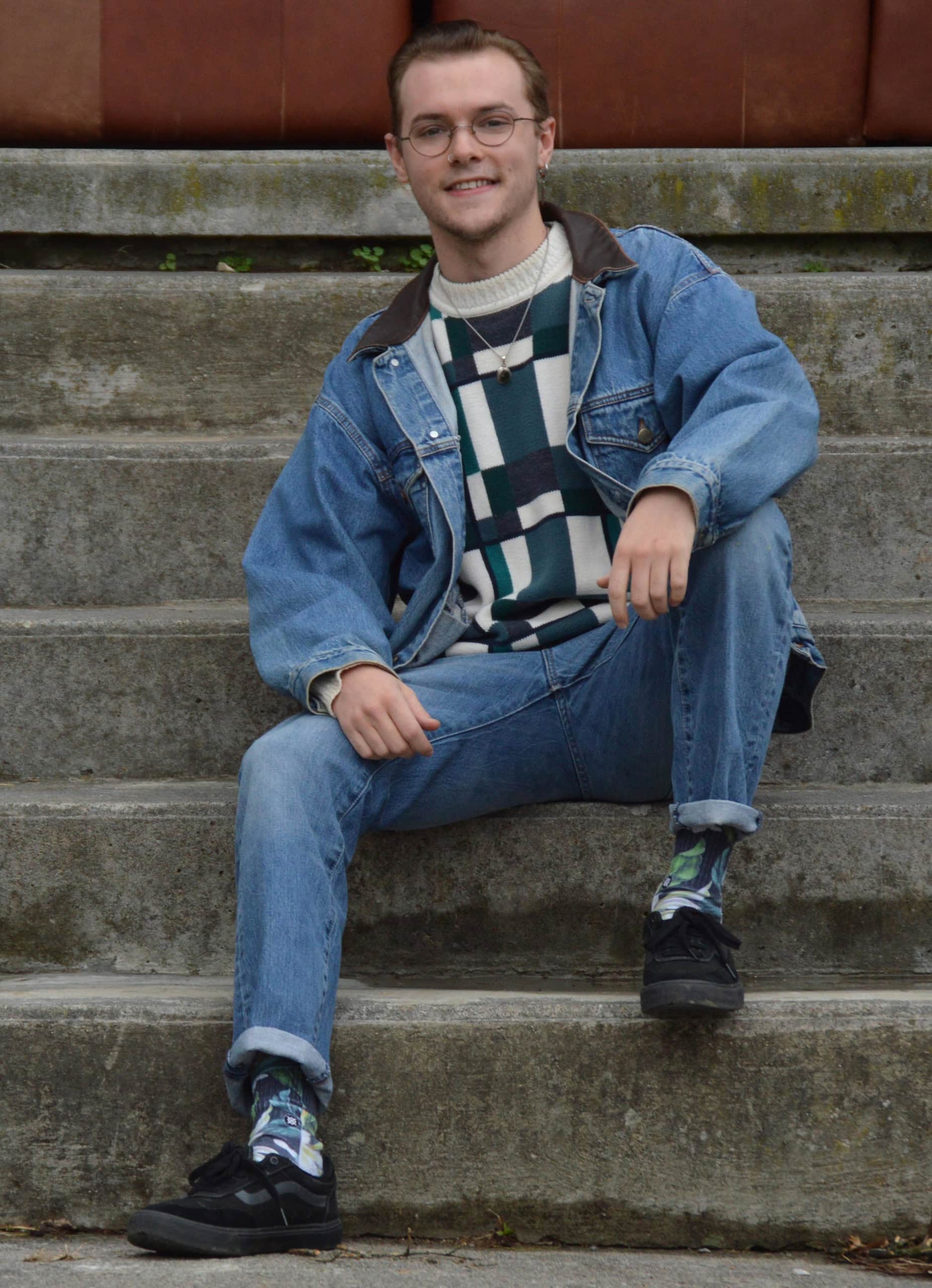 Will B
Raft Guide
My name is Will Barker. I am from the Appalachian Mountains of Blacksburg Virginia. I started my outdoor experiences before I walk when my father would carry me in his pack on hikes. In my earlier years I was a boy scout until I turned 18 and spent a lot of time backpacking, camping, and taking in as many aspects of nature that I could. I am a very open minded individual, so feel free to spark up a conversation about anything. I am always down to have a great conversation and learn a thing or two in the process.
Heather H.
Marketing Manager
Heather, our "Marketing Goddess" went to Mississippi State University to study graphic design and marketing. Heather handles all web, social, design and advertising for YRC. She's got a passion for all things outdoors and rode her bike across the county where she fell in love with Montana. In her free time, she can be found hiking, camping, and fly fishing the Yellowstone.
Craig
Raft Guide
I'm Craig. I've guided and run rivers throughout the Rockies and Pacific Northwest. I enjoy sharing my love of the outdoors with you or getting sporty in some holes if you want to get sendy! Look good, have fun, stay safe!
Matt E.
Raft Guide
Matt is from Syracuse, NY. He attended college at SUNY Cortland in Cortland, NY where he studied Outdoor Recreation and played Div.3 Ice Hockey. Growing up near the Adirondacks in Upstate NY is a big reason why Matt grew a passion for the outdoors. Fishing, camping, wildlife photography and hiking with his dog are some of his favorite things to do outside of work. He plans on continuing his education and would like to be a Park Ranger someday. Matt's dream job would be to play in the NBA.
Lyrica M.
Raft Guide
A true Georgia Peach, Lyrica started as a guide in Colorado and now calls Montana her home. Growing up in the water, she's practically a river mermaid. She was on swim team, a lifeguard and swim instructor. When she does grow legs and gets away from the water, she enjoys hiking, climbing and photography. She could show you down the river backwards with her eyes closed, you would lucky to find yourself on her boat. *Can do a quadruple backflip off boats, ask her to show you!
Maria G.
Raft Guide
Maria is from South Louisiana and grew up on the water. She lived in Colorado for 5 years before moving to Bozeman two years ago. Maria has two Siberian huskies, and she skis all winter and rafts and climbs all summer.
Danni
Raft Guide
My name is Danni, let's send it.
Eric
Raft Guide
Eric grew up in the Green Mountains of Vermont and fell in love with snowboarding at an early age. He has spent most of his time pursuing snowboarding traveling around the East Coast, West Coast, and throughout Chile. Now, he enjoys chasing adventures and spending as much time outdoors as he can with his Border Collie named Oakleigh.
Ashlyn S.
Office Staff
Ashlyn hails from Georgia, where she's used to "yalls" but no "yee haws". She knew that needed to change, so she packed her bags and her two dogs and to the wild west she went. She just graduated college but decided to be a raft guide instead, because she thinks the best biology facts are those given on the river, mid-rapid, during the carnage. Come raft her and learn more.