Patrik & Sarah Ondrus
Owners
The owners, Patrik & Sarah Ondrus, are a husband and wife team sharing a love of the river, Yellowstone and Montana, and a passion for customer service. Our goal is for every guest to experience the same thrill that we feel every day living here in the mountains. Patrik was born in Prague and grew up in Bavaria, Germany. Sarah is from Oregon and was a guide in Yellowstone National Park. Where did we meet? On the river, of course!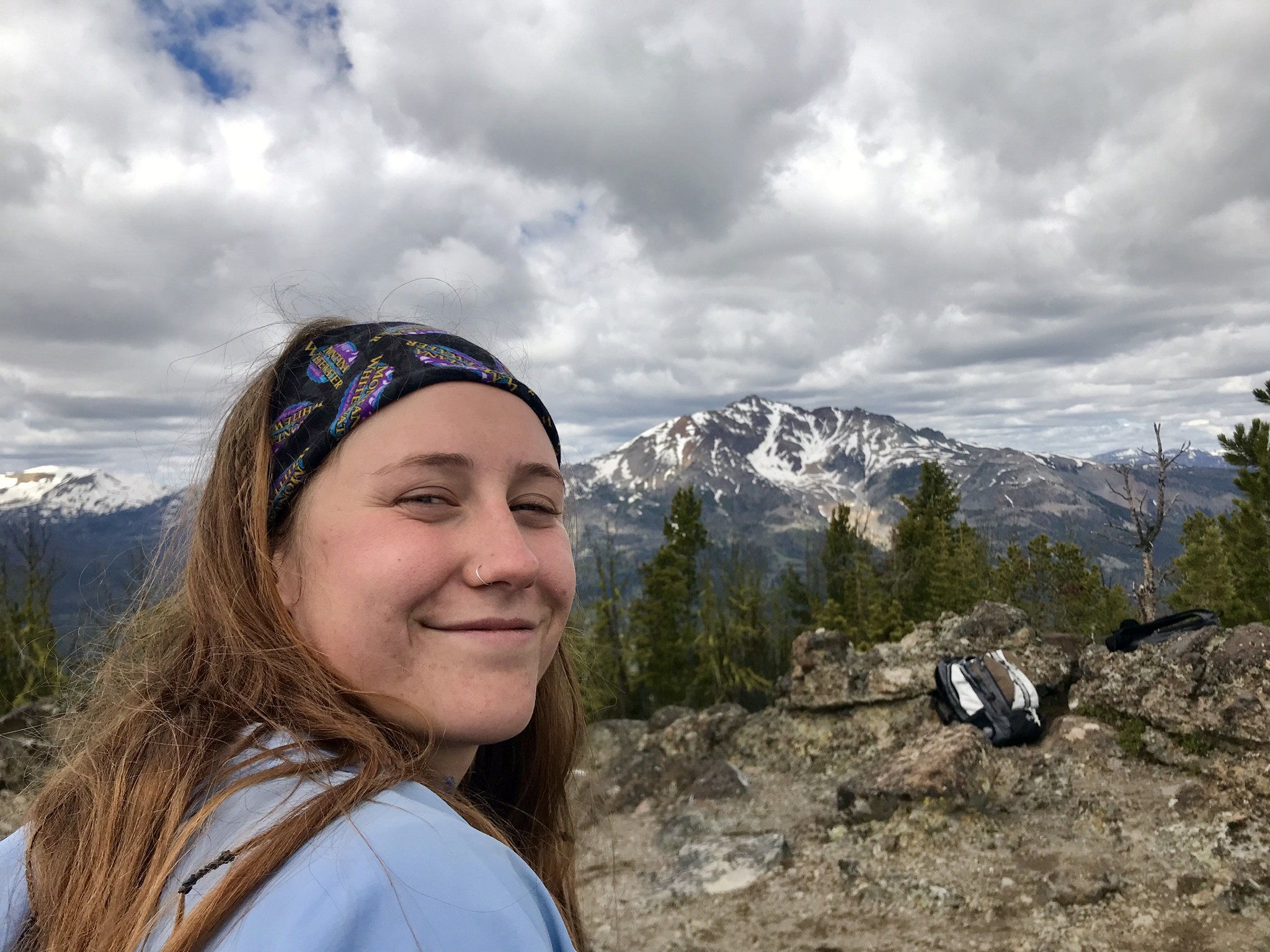 Summer W.
Raft Guide
Summer graduated the University of Vermont in 2019 and moved to Montana right after graduation to be a raft guide/ski bum. She backpacks, climbs, and skis in her free time. Some fun facts: She's a great Irish Step Dancer, has eaten 9 lobsters in a sitting, and was deathly afraid of rapids until she had her friends force her into a raft.
Fernando G.
Photographer
Fernando is from Miami, Florida. He started traveling in 2015. He bounced from Alaska to Colorado for a few years. His passion is photography and he has been photographing since he was 17. Fernando mostly shoots black and white film.
Heather H.
Marketing Manager
Heather, our "Marketing Goddess" went to Mississippi State University to study graphic design and marketing. Heather handles all web, social, design and advertising for YRC. She's got a passion for all things outdoors and rode her bike across the county where she fell in love with Montana. In her free time, she can be found hiking, camping, and fly fishing the Yellowstone.
Matt E.
Raft Guide
Matt is from Syracuse, NY. He attended college at SUNY Cortland in Cortland, NY where he studied Outdoor Recreation and played Div.3 Ice Hockey. Growing up near the Adirondacks in Upstate NY is a big reason why Matt grew a passion for the outdoors. Fishing, camping, wildlife photography and hiking with his dog are some of his favorite things to do outside of work. He plans on continuing his education and would like to be a Park Ranger someday. Matt's dream job would be to play in the NBA.
Maria G.
Raft Guide
Maria is from South Louisiana and grew up on the water. She lived in Colorado for 5 years before moving to Bozeman two years ago. Maria has two Siberian huskies, and she skis all winter and rafts and climbs all summer.
Stephanie B.
Office Staff
Stephanie was born in California and raised in Arizona and she was most recently living in Florida. She started seasonal work back in 2015 and has lived in Alaska and Colorado for work. Her passion is cooking and trying new foods.
Rory R.
Office Staff
Rory hails from Chicago but she grew up in Kentucky. She loves to rock climb and has done both english and western horseback riding for 6 years! Rory is studying Applied Physics and Education and she plans to become a biomedical engineer specializing in Equestrian race horsing!
*We can typically be flexible with school schedules, just ask.
*Housing is available for $75 per month.
*We also own Paradise Adventure Company and Staff will work for both companies as Guides, some office hours may be available as well.